#12: The Fallacy Of A Frictionless Web
Why the easiest way is not always the best way
Hi there,
This week's newsletter looks at why a smooth and effortless online experience, is not all it's cracked up to be.
---
Reading time: 3 minutes
"The language of the last 10 years has been all about efficiency, automation and speed. The language of the next decade will be more about friction, slowness, resistance and pauses."

Rachel Bostrom, Futurist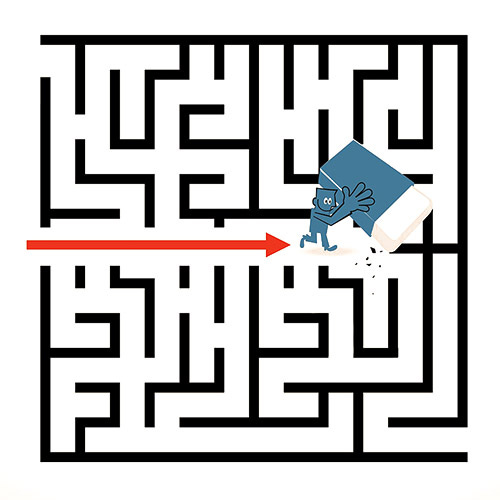 We love our conveniences.
The Vogue Deluxe Egg Slicer is my go to kitchen appliance before rushing out the door every morning. It delivers perfectly even, cross-section slices every time, and with minimal effort.
You can relate, I'm sure.
Now you've used a washing machine, can you ever imagine laundering your clothes by hand again? Would you rather kerosene lamps over electricity? Or a fax machine instead of email?
I think not!
Convenience liberates us from drudgery. It saves us time. But it also drives us down the path of least resistance, even when the track might not be the best option. Like taking the lift instead of the stairs, or eating fast food because it's handy.
Convenience is a powerful force, shaping our lives and economies, especially online.
The cult of convenience
We've come to expect our online experiences to be frictionless too.
Eliminating "friction" (anything that makes a product more frustrating or time-consuming to use) has become an obsession for the tech industry.
The battle for convenience is the battle for industry dominance. The easier it is to use Amazon, the more powerful Amazon becomes. Or Airbnb, or Uber, or the countless others who've made gazillons by making it so easy to rent rooms, hail a taxi, or complete some other mundane task.
Friction-free has become the non-negotiable guiding light of our online experience.
'One-click to submit', and 'one-stop shopping' are now conventions we take for granted.
But it's problematic.
It dilutes the gravity of our actions. It causes errors, unintentional behaviour, and prevents us thinking critically.
"We wanted to juice engagement and therefore made things as frictionless as possible...and it's trashing people's mental health."

Jenna Bilotta, former design manager Google
Slow down, Speed Bump Ahead!
What if we introduced what designer Jon Yablonski calls "manual speed bumps?" - positive friction to ensure we make more intentional choices.
This would make the online experience less "easy", but think of the potential benefits.
Perhaps a simple dialog box would give a user enough pause for thought to reflect on the consequences of their actions before clicking 'submit'.
Or how about encouraging moderation by keeping our bad habits in check?
Instagram's new "you're all caught" feature is a good example of this. It discourages users from aimlessly scrolling their infinite news feed, alerting them when they've seen all the new posts that have gone up since you last checked.
Finally, algorithmic speed bumps could help to slow down the spread of malicous content.
Facebook could make it harder for misinformation to go viral, by delaying the spread of a controversial post until it is evaluated by fact checkers.
Twitter could discourage trolling by restricting people who haven't followed an account for a set number of days, from replying to that account's tweets.
Not such a big deal after all!
Such speed bumps might not be as annoying as you'd first think.
Friction already exists for users where severe consequences might occur.
Think how many times a confirmation dialog box has saved your bacon.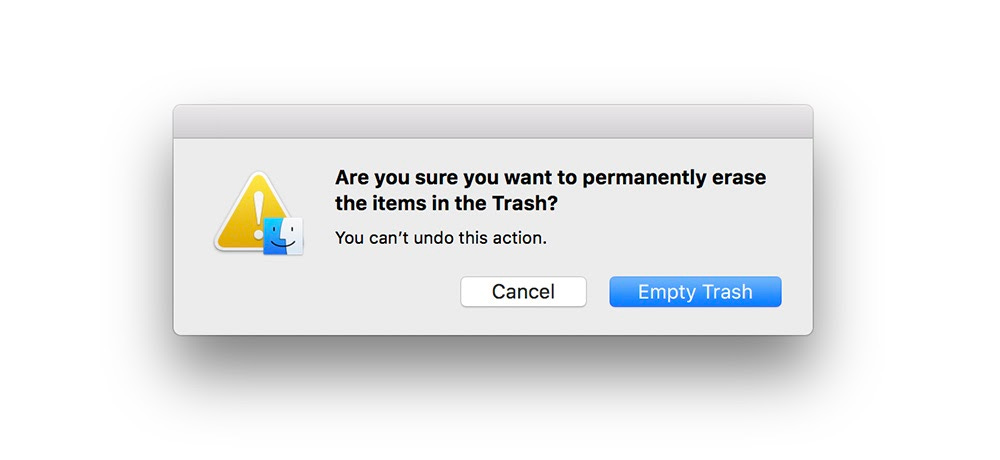 Last week, had it not been for two-step verification, some lad from Djibouti might have accessed my Gmail account!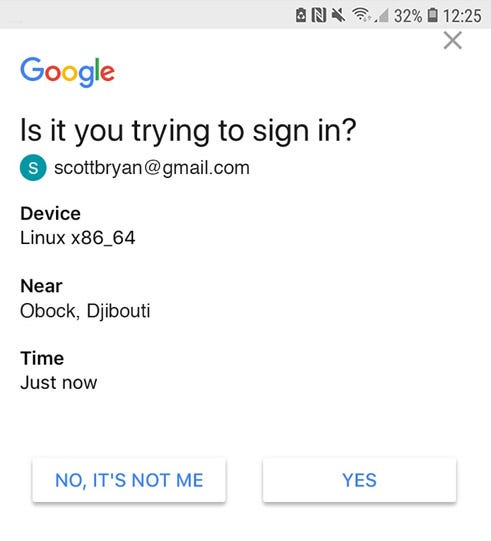 There's even signs that some tech companies are beginning to appreciate the benefits of friction. In 2018, WhatsApp restricted message forwarding in India, to crack down on the viral spread of hate.
Perhaps it's overly paternalistic?
Unless there's some intervention, technology will remain optimised to expect the bare minimum of us. And if a few manual speed bumps could impact the levels of online abuse, addiction and impulsive behaviour, wouldn't it be worth the inconvenience?
After all, "friction" is just another word for "effort." It's what makes us critical thinkers, capable of self-reflection and creativity. Without it, we'd be just the blob people from Wall-E, slurping Soylent while bingeing on Netflix in our self-driving recliners.
I'm not saying all convenience is bad. Far from it! A quick glance through the history of technology reveals plenty of amazing societal advances, inspired by the quest for an easier life (Vogue Deluxe Egg Slicer anyone?).
And not even the most hardened Luddite, I suspect, wants to return to churning their own butter.

But we have to see the value in making technology work for our benefit, not the other way around.
---
Until next Wednesday, have a great week!
Scott